Milwaukee Yoga Classes |

In-person

or

On-line
I create thoughtful yoga classes so that you can experience relaxation, stress relief, and personal growth while improving your mobility and health.
I fell in love with yoga practice when I was pregnant with my second son. I was able to find calmness and nurturing love within myself and that was exactly what I needed during that time. Three weeks after giving birth, I decided to follow my heart and signed up for teacher training.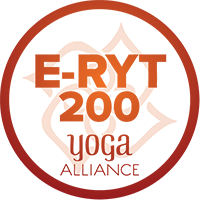 I am an experienced and Registered Yoga Teacher from Milwaukee, WI.
I taught many classes in the most popular studios around Milwaukee, at Yoga in the Park series, during festivals, outdoor events, and community centers. The experience of teaching in so many different places gave me a real perspective on what are the expectations of most yoga students.
Group Yoga
Classes
I carefully create weekly class sequences so that you can work on your physical goals and discover emotional and spiritual needs at your own pace and in a safe way.
I strive to find real connections to create a community. Deeper connections to oneself and others. Through it all, I find we have more in common. When we focus more on what is shared among us than we recognize we all have the same human desires regardless of the place of birth, race, or gender.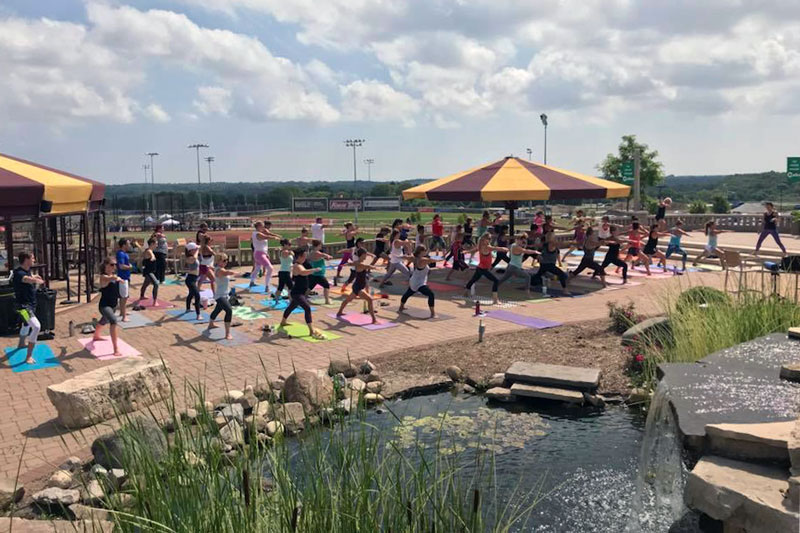 Private Yoga Classes |
1-2 people
During a private yoga class, you'll practice a complete yoga sequence suited to your specific needs. I will also apply practical Ayurvedic knowledge to offer you support while you go through the process of restoring your body, mind, and soul.
Private sessions can be held at the studio, in your home, or virtually.
Pricing: $85/hour
Small-Group Yoga Classes |
3-6 people
I offer semi-private, small group classes for 3-6 people.
A small group setting allows me to give everyone more attention and helps to create a more personalized sequence focused on the well-being of each student. Small group sessions can be held at the studio, in your home, or virtually.
Pricing: $120/hour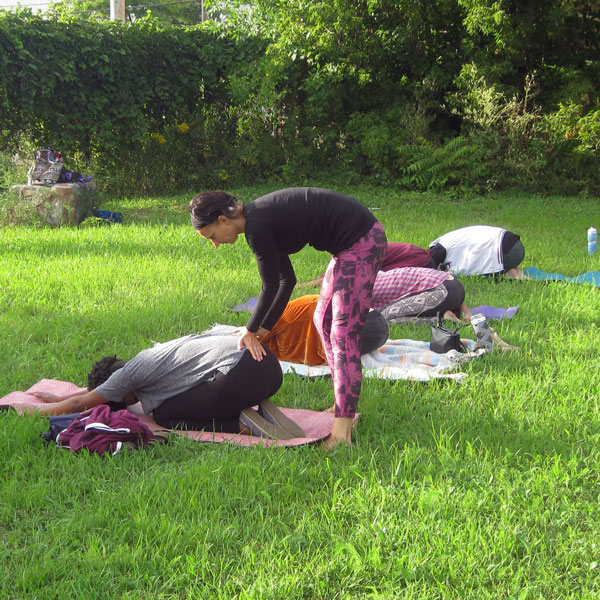 Corporate Yoga
Classes
I provide professionalism and knowledge of how to introduce yoga classes into corporate settings. My classes are easy to follow, approachable, and relaxing. I'm able to provide mats for up to 10 people. If your office doesn't have extra space, a chair yoga session could be a better option.
Pricing starts at $100/hour
Sessions can be held at your workspace or virtually.